OUR STORY
In the heart of fertile nature
Imagine a holiday where you open your eyes to a new day with a unique serenity, where you taste what grows in the garden on the savoury menus and you get the recipes
of those extraordinary flavours from the culinary artists over a coffee, where you sleep in comfortable beds wrapped in custom-made blankets. In the luxury of the comfort
and intimacy that surrounds you, you feel at home for all four seasons, and right in the heart of the fertile nature…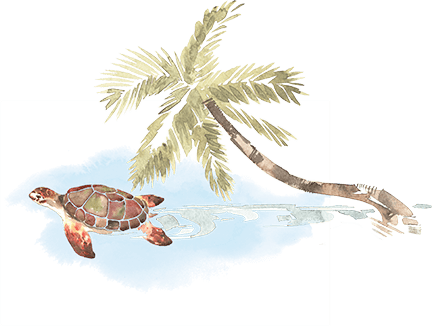 Şebnem and Sedat Uyar introduced to Turkey "The Boutique Hotel Concept" for the first time in 1996 in Bördübet with the brand Golden Key by thinking more selectively,
and imagining a different concept from all the similar hotels they stayed in during their travels. The brand expended with Kartalkaya and Hisarönü hotels.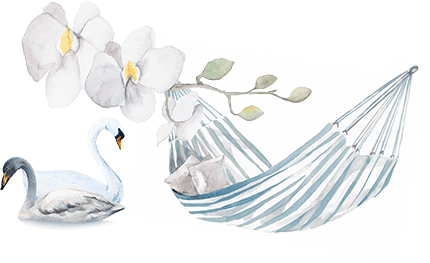 While the Golden Key concept was the first boutique hotel concept to be implemented in Turkey, the Uyar couple transformed the hotel business they started
unknowingly into a big family in 25 years, with the values they embrace and their attentive, personalised service approach. Their biggest motivation is to make
a difference in guest satisfaction and be sustainable.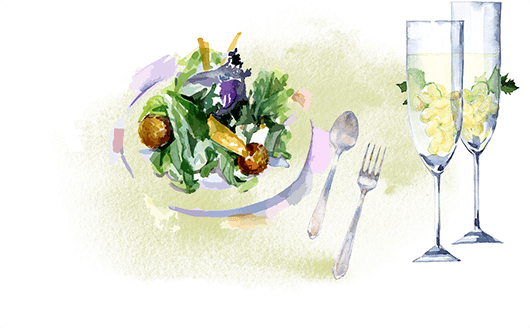 Living all seasons of the year and making it possible for all guests to experience it, in the lap of nature, inspired by nature, has been adopted as the
philosophy of the Golden Key brand.
We touch your heart at Golden Key Hotels, where we carefully consider your expectations and how to make you happy to reflect them in small details with our warm,
friendly, natural and attentive service and expert team.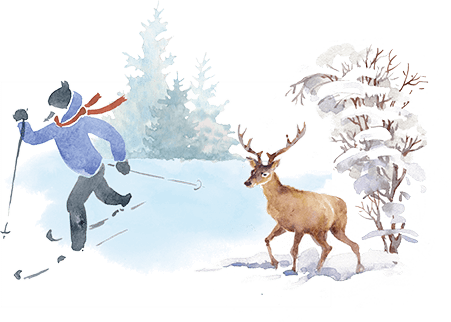 You can feel our respect to nature and its splendour in all Golden Key Hotels' architecture, starting with the landscape of our hotels. We integrate the comfort of
your holiday with our natural environment, from the ecological furniture we use in our interior design, to our carefully chosen artworks, to the food menus we create
with products grown in our gardens.
We wish you to enjoy all four seasons of the year; in Bördübet with its magical lands, in Hisarönü where the unique sea meets the mountains, and in Kartalkaya with its
pine trees and snowy slopes.

We invite you to experience the pleasure of feeling privileged at unique destinations of the universe at Golden Key Hotels.